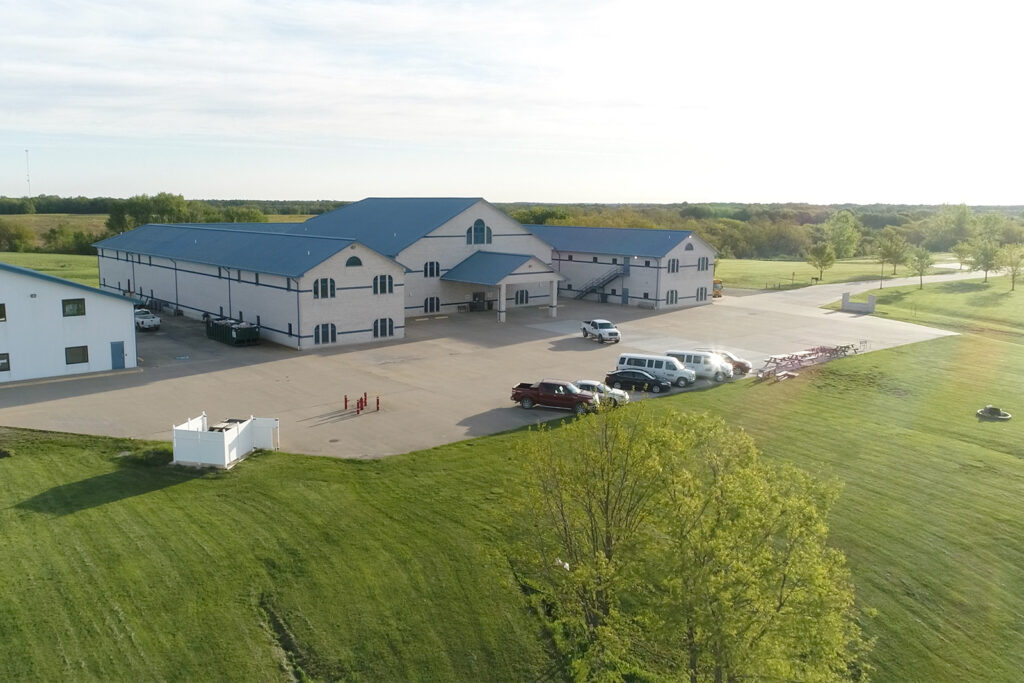 Men's Recovery Program.
Men who enroll in the 12-month program find themselves in an environment far removed from the temptations of the world, combined with the disciplines of hard work and a focus on Jesus Christ. The primary criteria for participating in the program is a willingness and desire to change.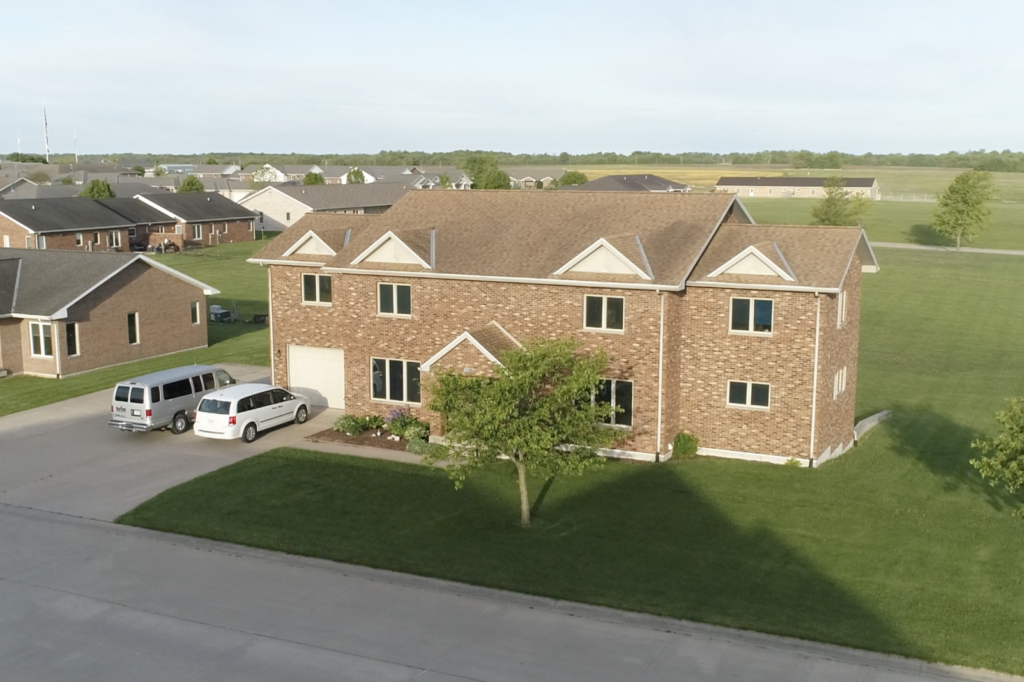 Women's Recovery Program.
Ladies live in a home-like environment in a rural Heartland campus while focusing completely on their relationship with Jesus Christ. At the same time, throughout Heartland's 12-month program, they are trained in areas such as vocation, work ethic, child-rearing, and financial stewardship.
Program Structure.
The structure of the Men's and Women's recovery programs is broken into two phases. Phase One classes help residents understand their current situation and the opportunity of salvation through the Gospel. In Phase Two, residents learn how to apply biblical and practical life skills to be effective members of society.
Life Discipline Development and Christian Worldview Education
Recovery residents follow a structured schedule. A vital component of the program's dynamic is providing the residents with knowledge in various life skills and Biblical disciplines and cultivating an environment for residents to learn. Heartland programs require residents to participate in daily Bible reading, journaling, and different Biblical and spiritual discipline classes, along with serving within and outside the Heartland Community. Mandatory recreation time helps residents learn to become physically active.
Devotion and Self-Examination
Heartland Recovery Programs are proponents of an active relationship with God through the Lord Jesus Christ. Each morning there is a set time for prayer, along with a prayer room where residents may go during the day.
The Bible is another component in assisting individuals to practice self-examination as the Bible shows people specific behavioral and spiritual areas that need to be modified. Lastly, the Bible also gives individuals the solution to their problems, so their lives will be transformed when applied.
Relationship
Reconciliation
HMRP and HWRP programs will assist the resident in reconciling relationships. This is attained by the resident getting two phone calls per week and correspondence with their family through the mail. After 30-days, the resident can have up to two visits per month.
Finally, the programs have different classes in their curriculum that go in-depth regarding a proper order and understanding of relationships.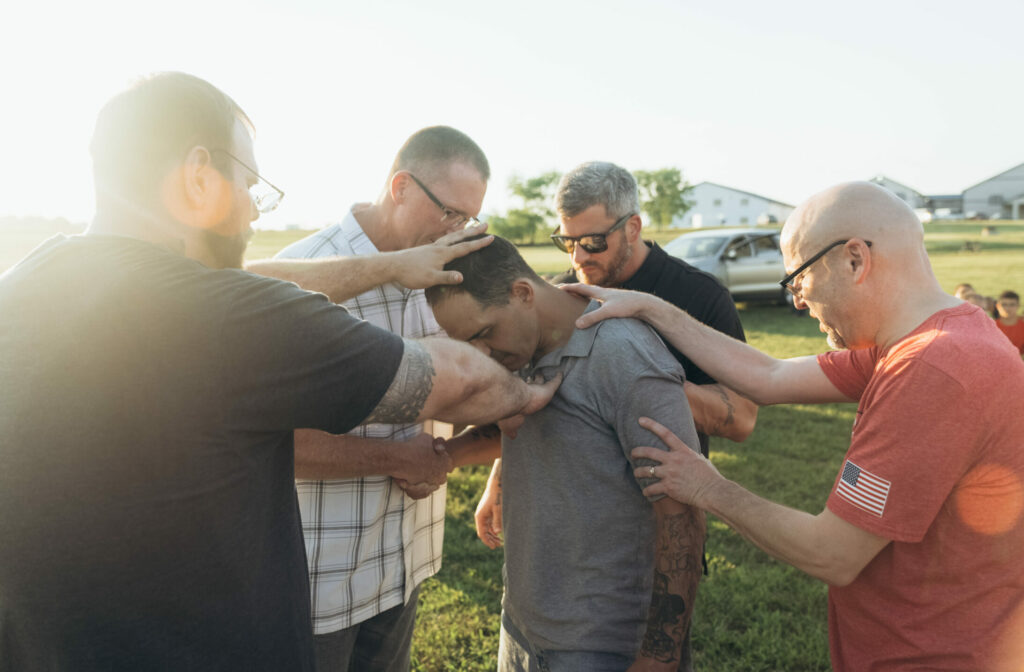 Recovery Staff
Heartland's Men and Women's Programs are staffed and managed by individuals who have found redemption in Jesus Christ. They now have the experience, ability to relate, and passion for shepherding those that are still hurting and seeking.