Heartland Recovery Directors
Heartland Men's and Women's Recovery Programs are staffed and managed by individuals who have found redemption in Jesus Christ. They now have the experience, ability to relate, and passion for shepherding those who are still hurting and seeking.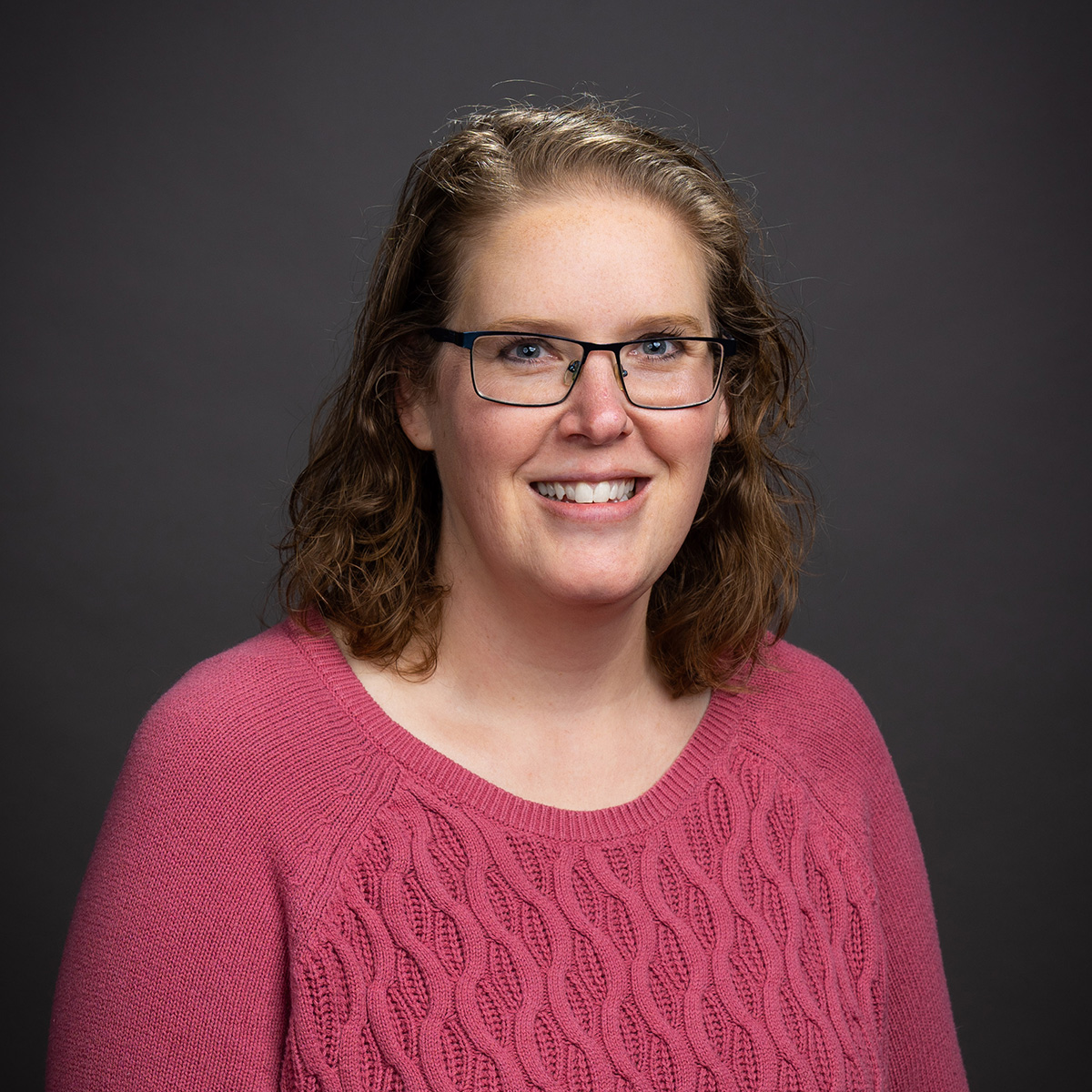 Adrienne Miller
HWRP Director
CRADC
Heartland Recovery Staff
Heartland Group Leaders are focused on providing a quality discipleship program and, as a result, have a low resident/Group Leader ratio. In addition, our Directors and several of our Group Leaders are certified alcohol and drug counselors.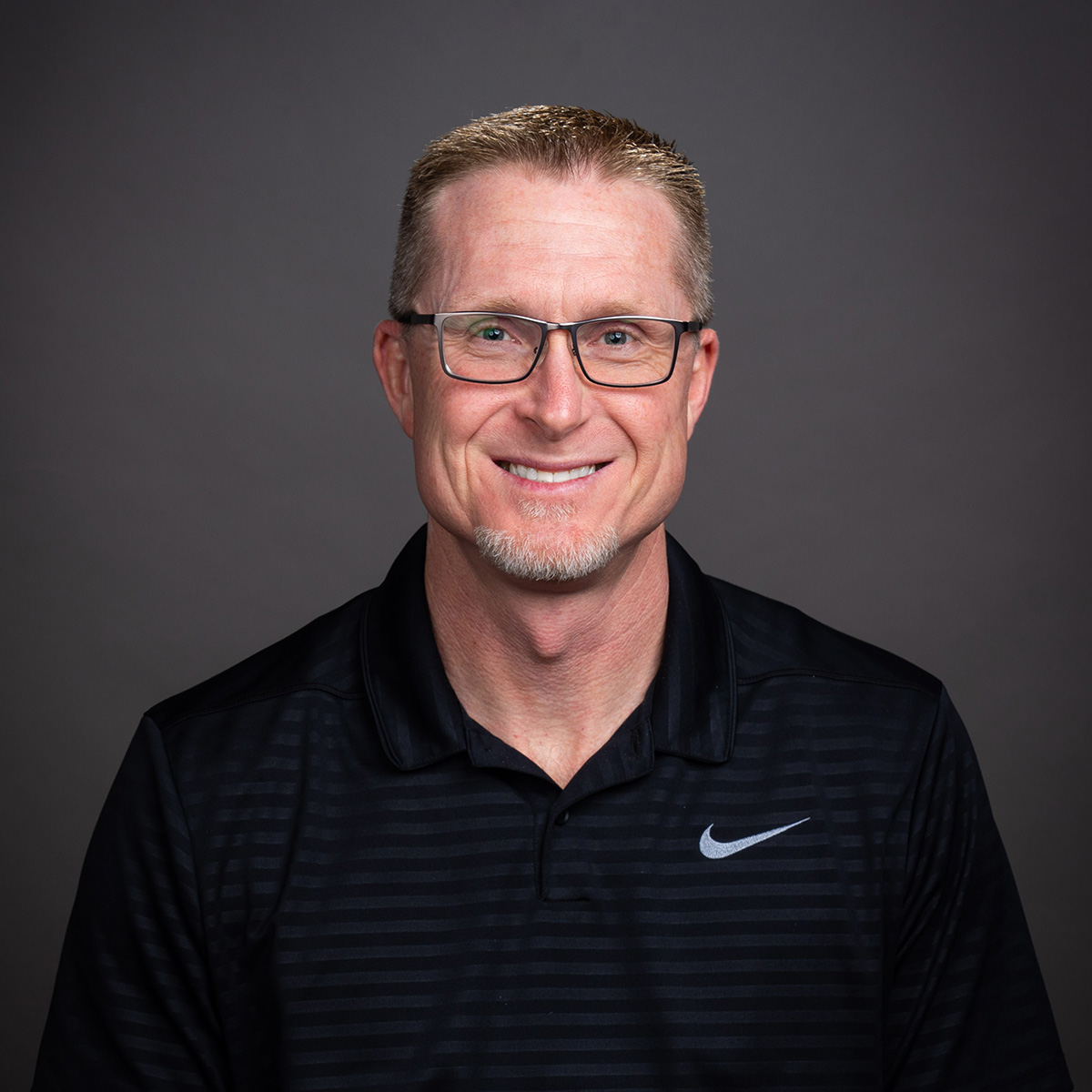 J.C.
HMRP Group Leader – MAADC I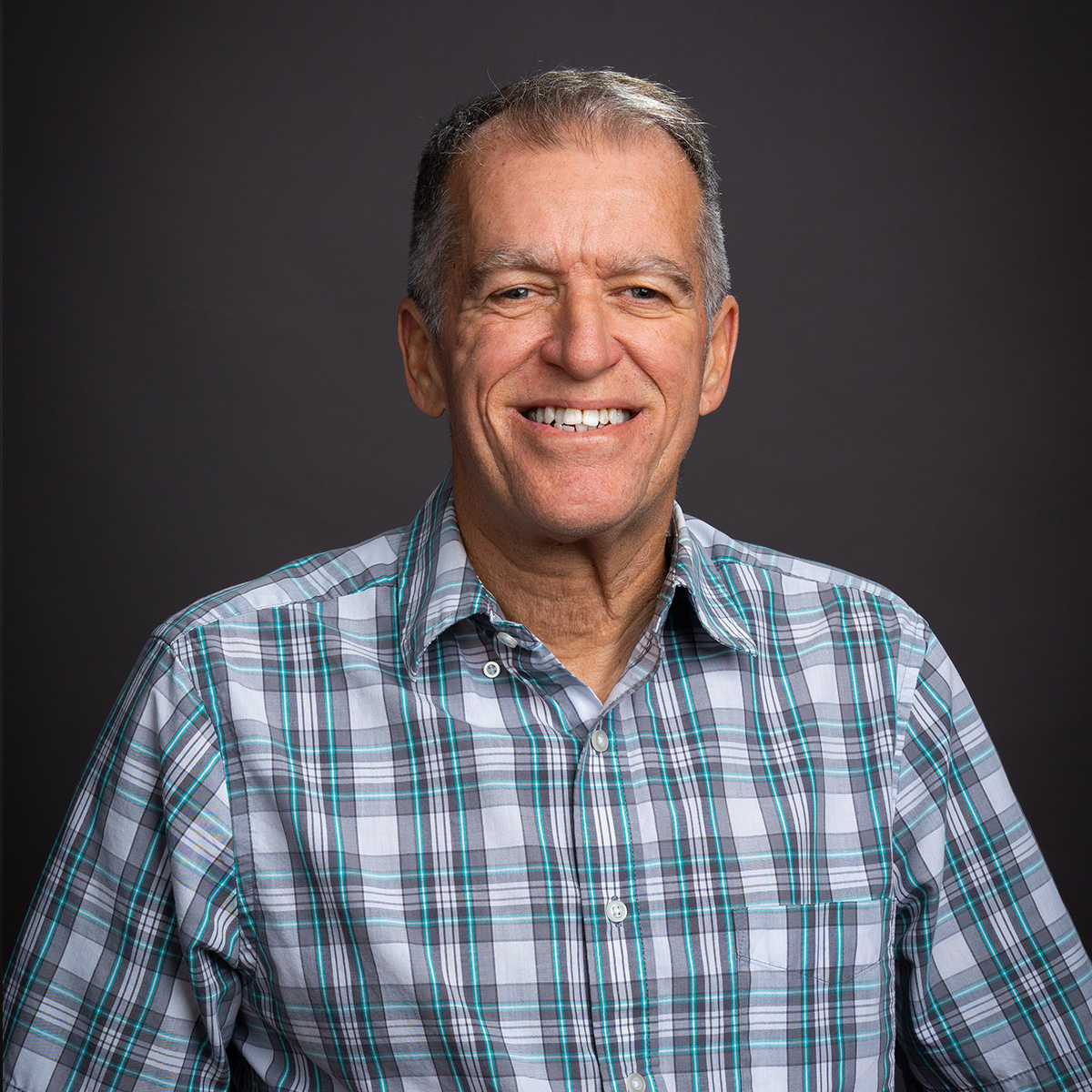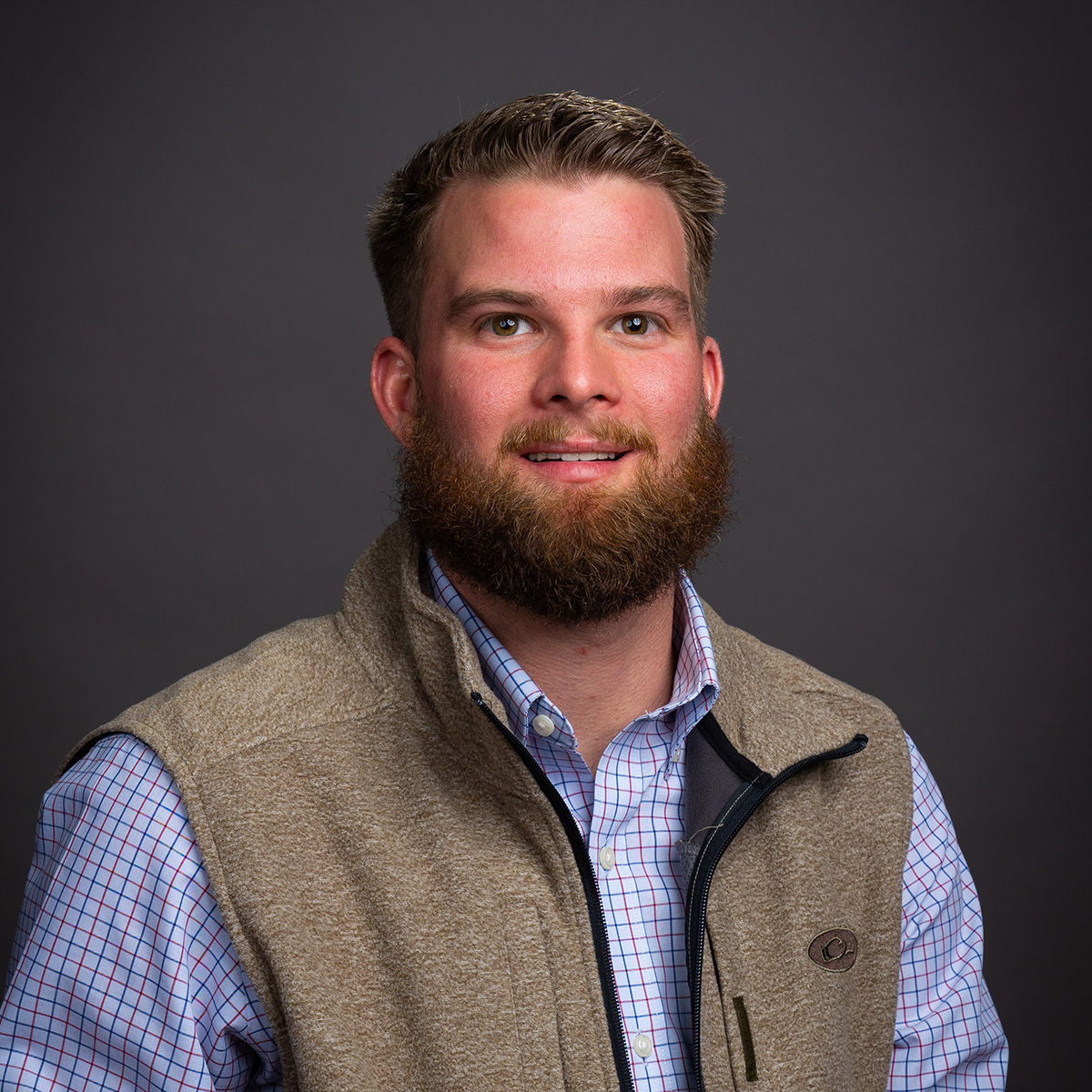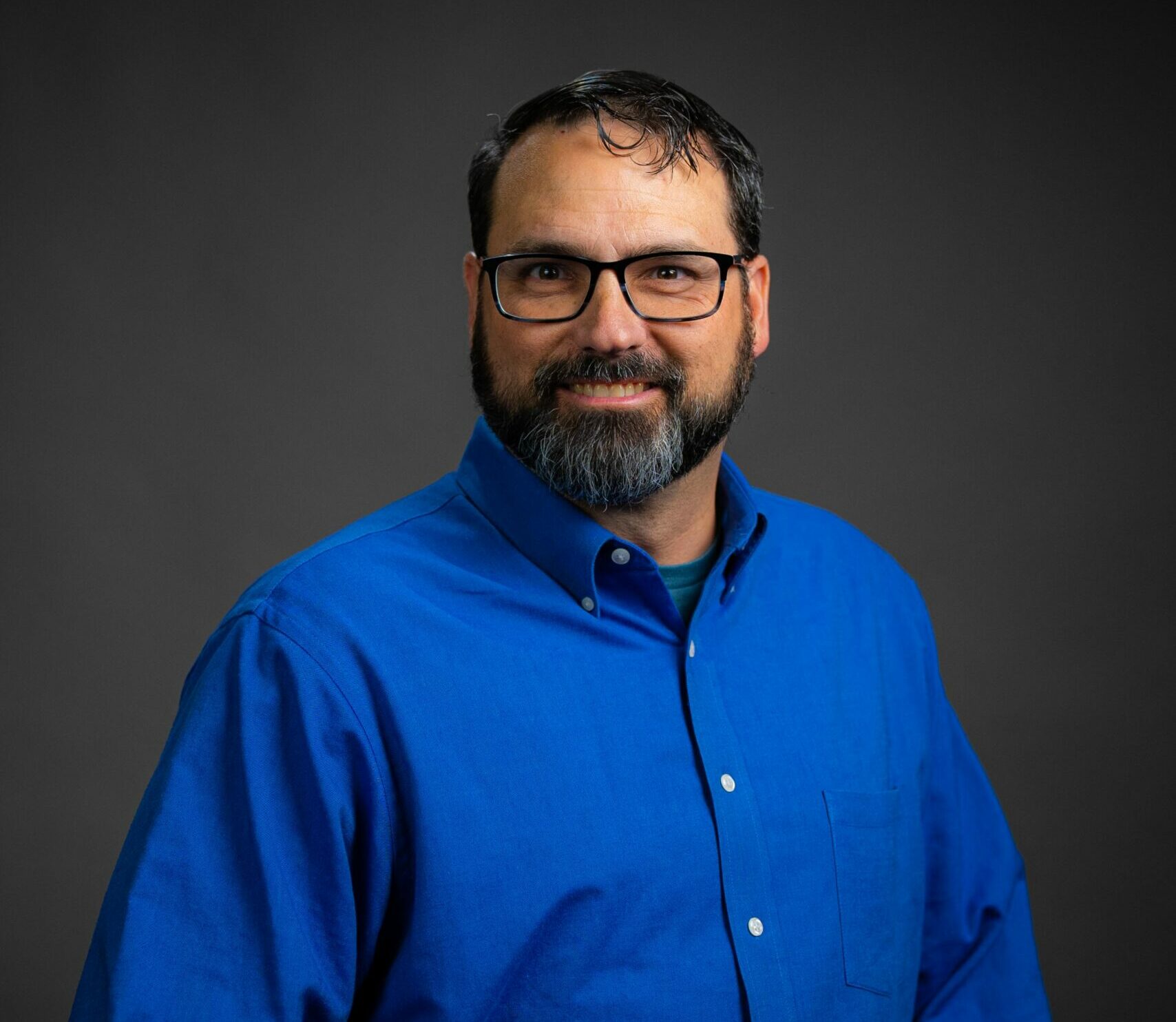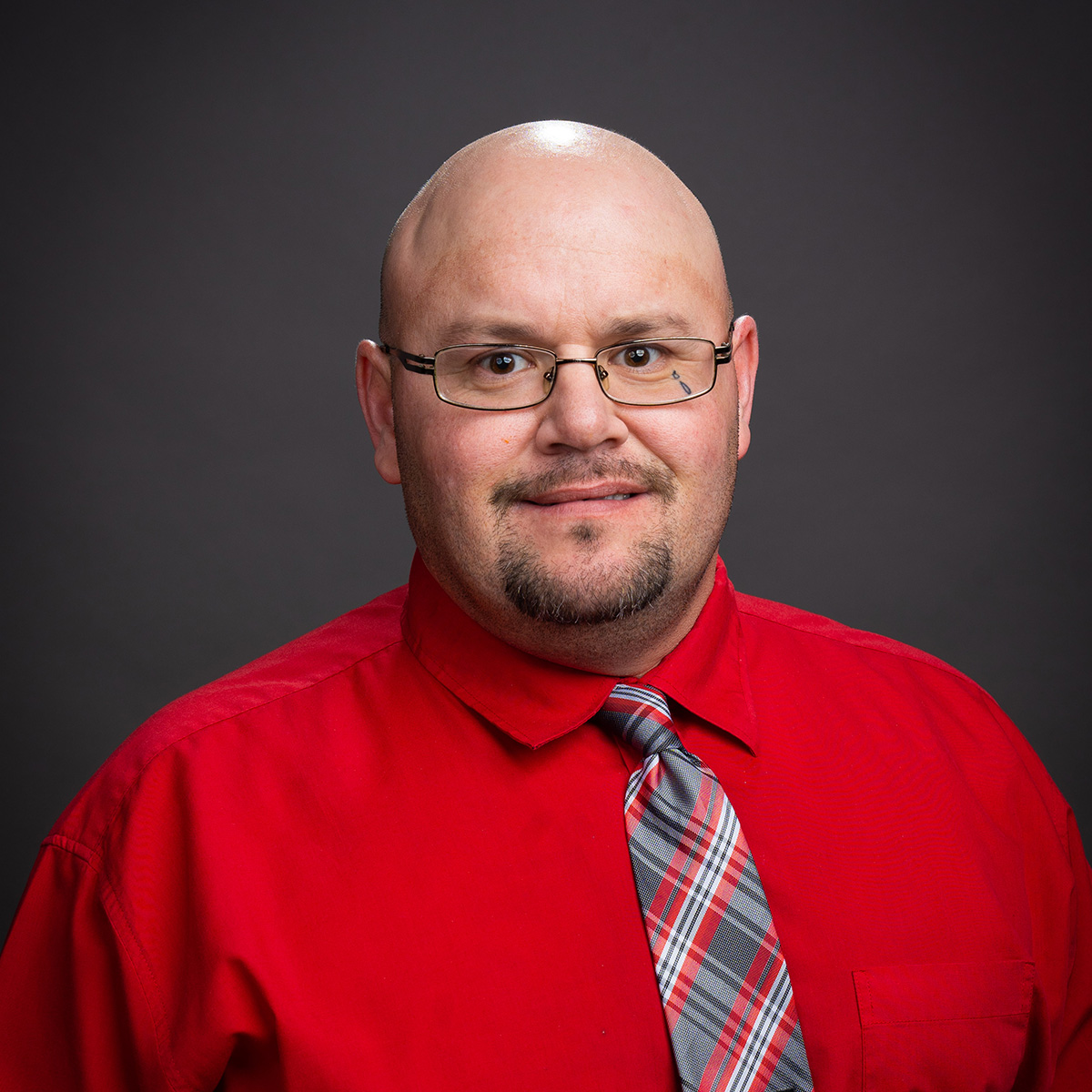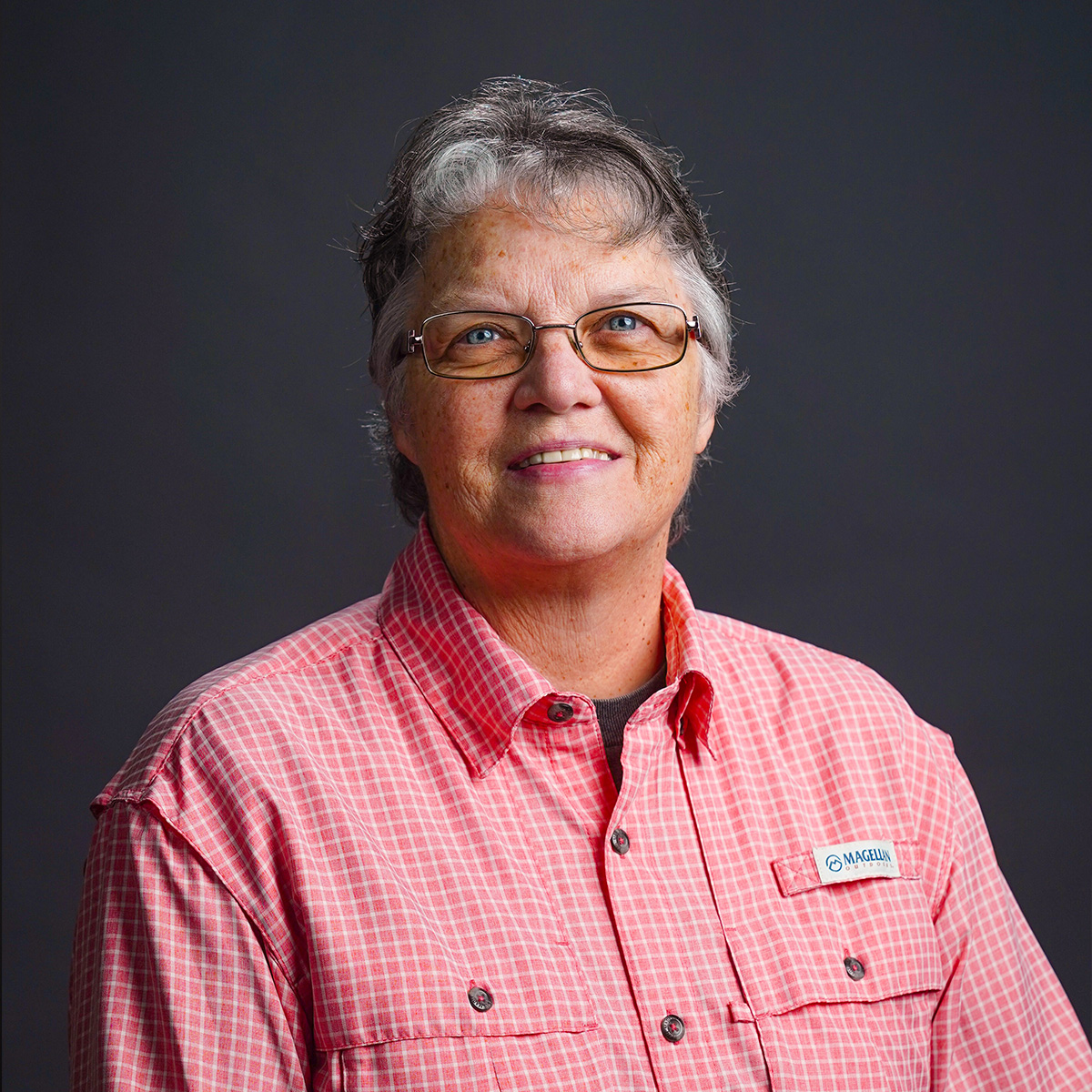 Jan
HWRP Group Leader-MAADC I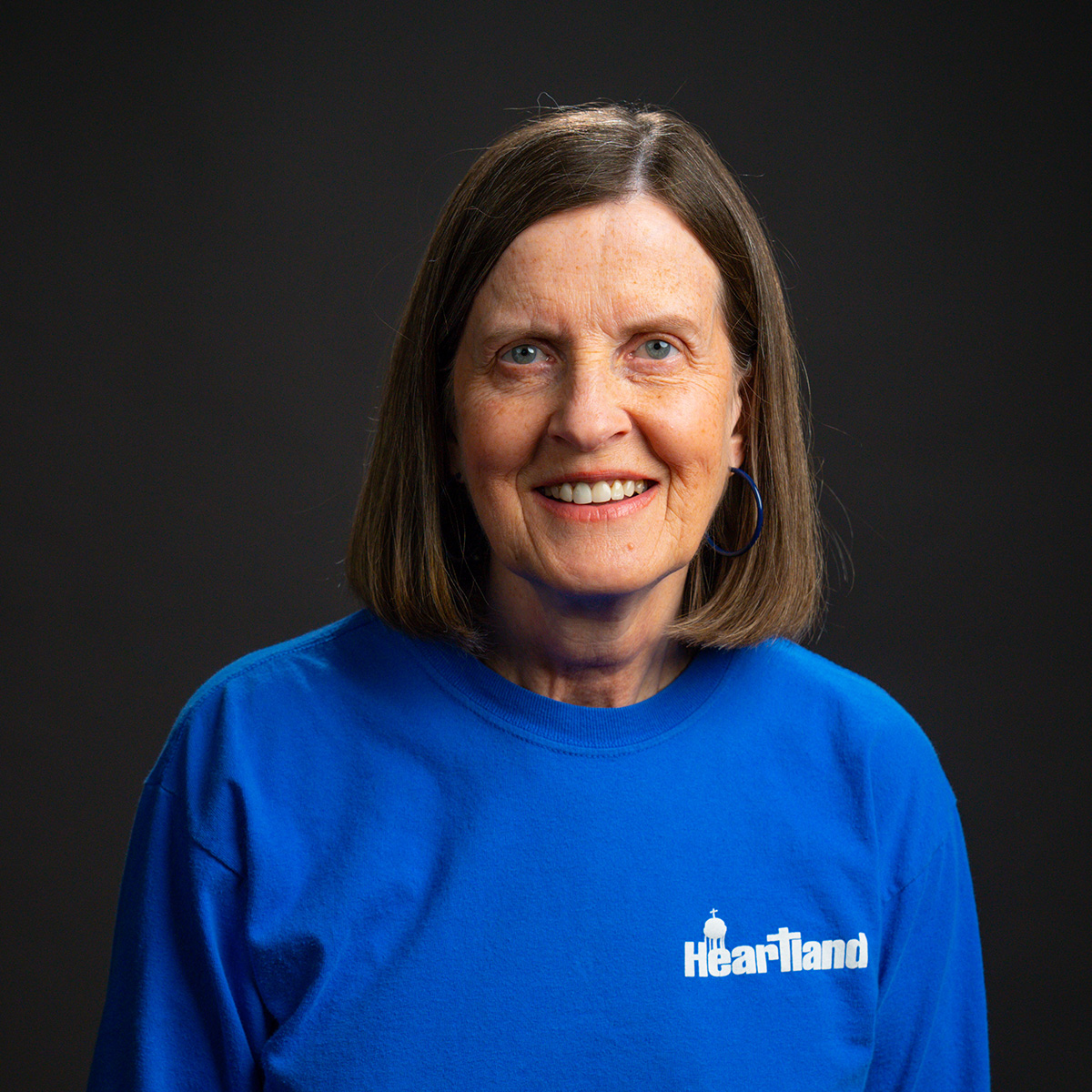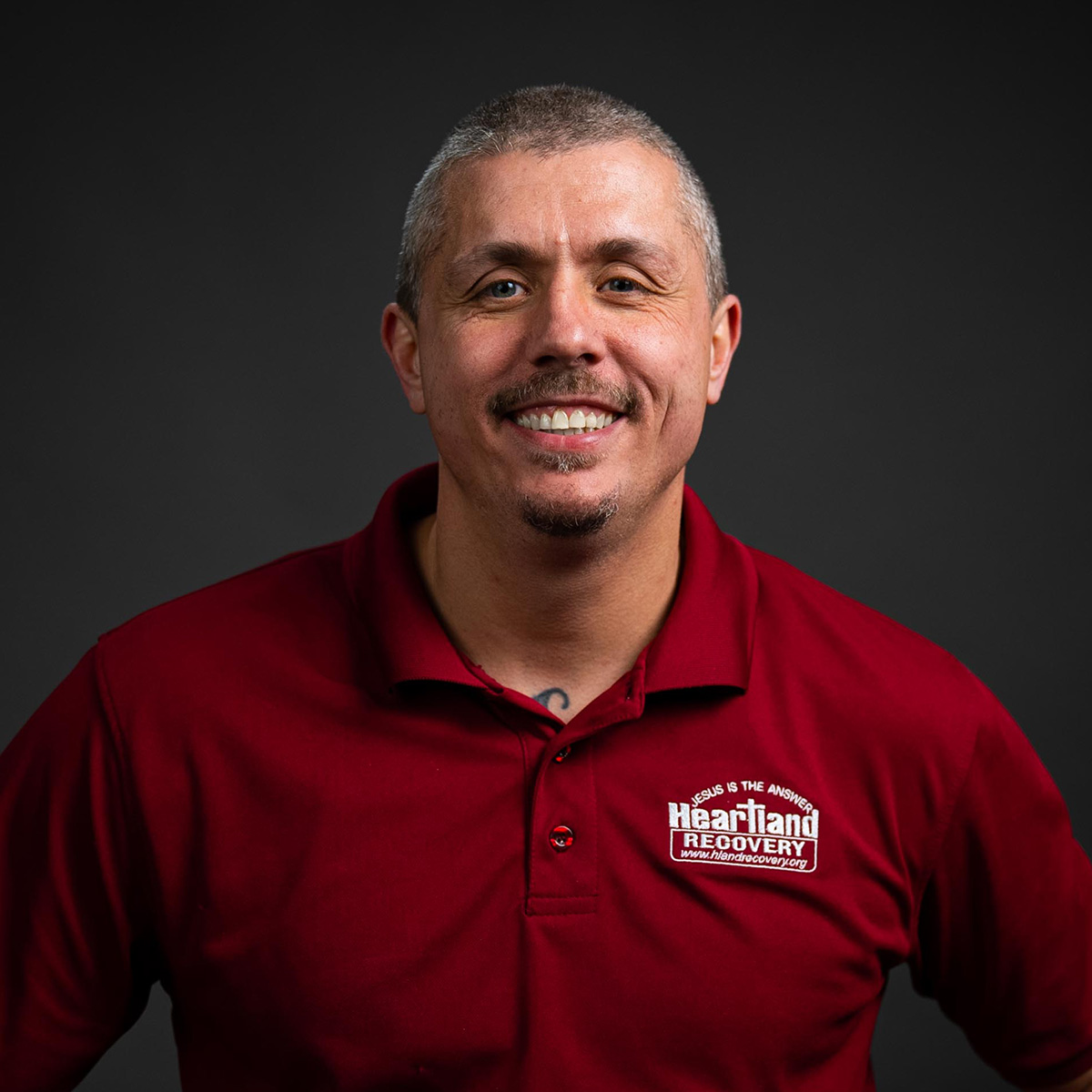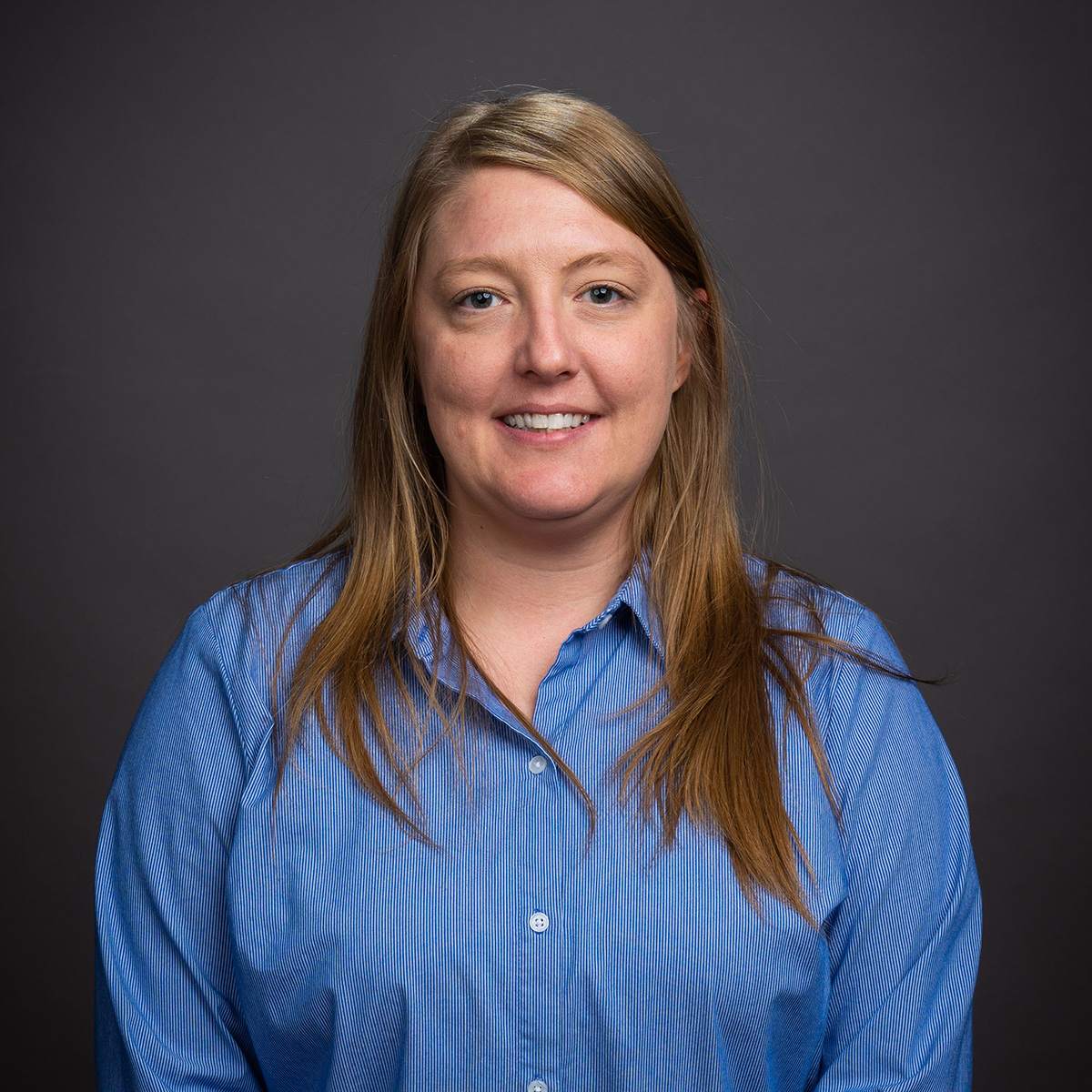 Jennifer
HWRP Group Leader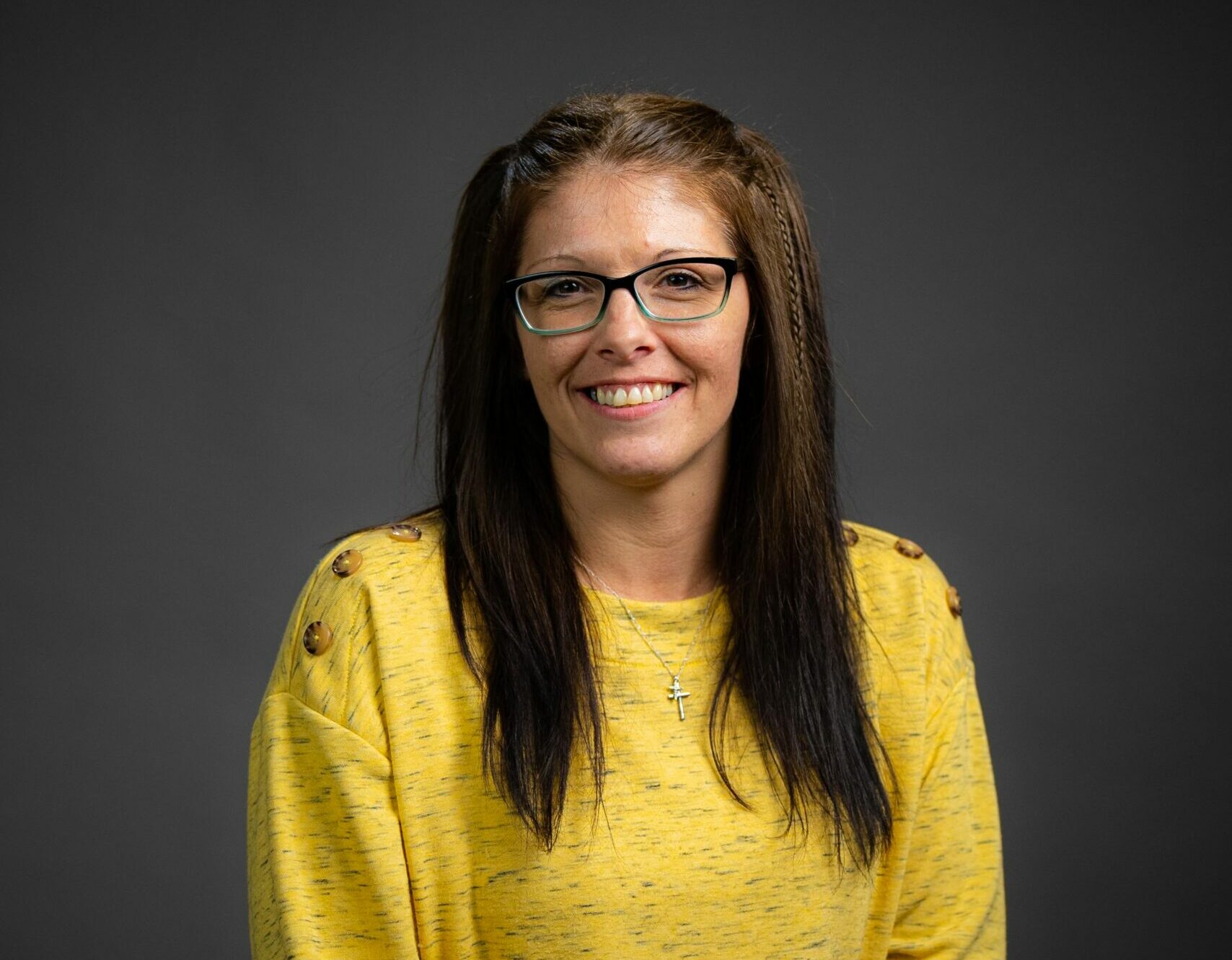 Brandie
HWRP Support Staff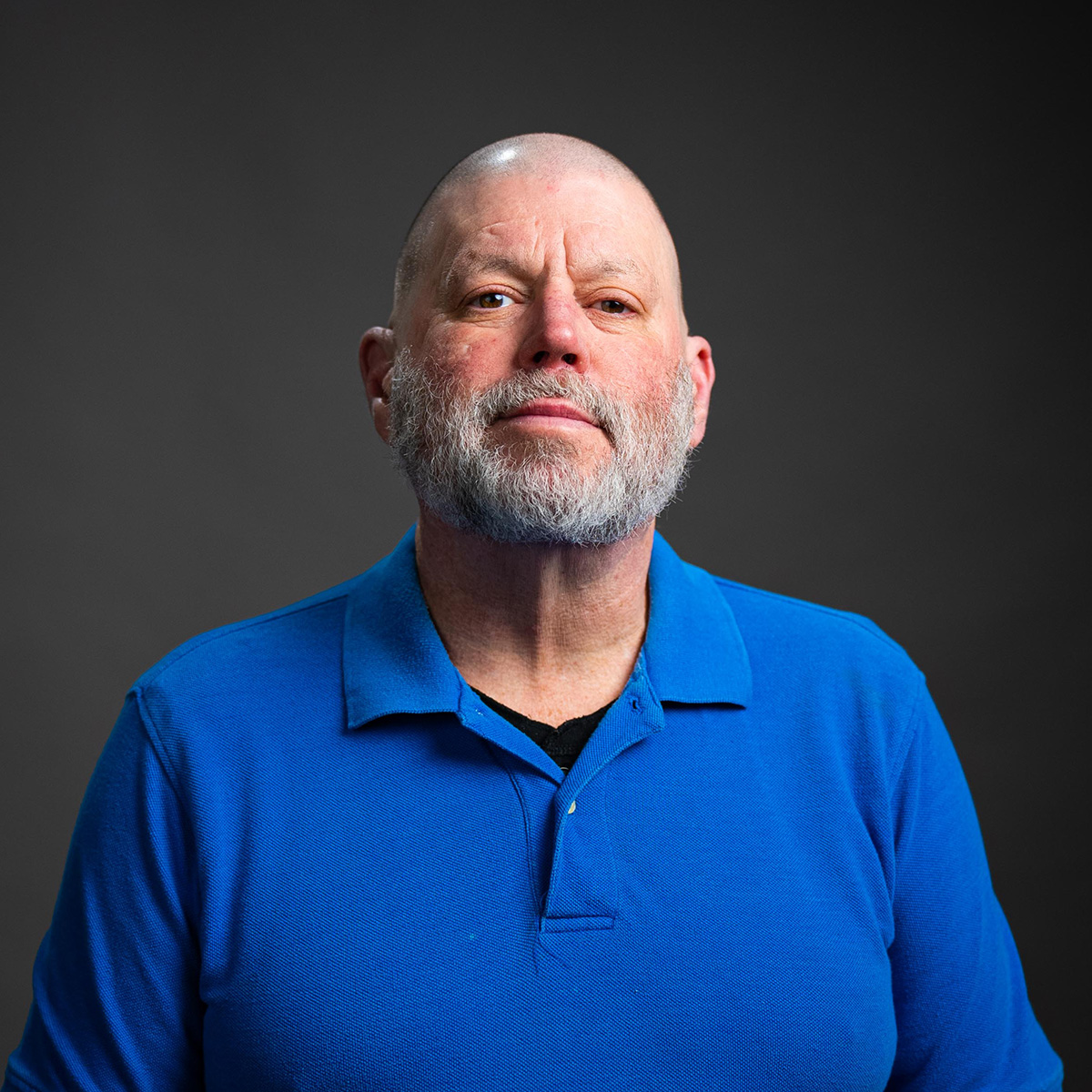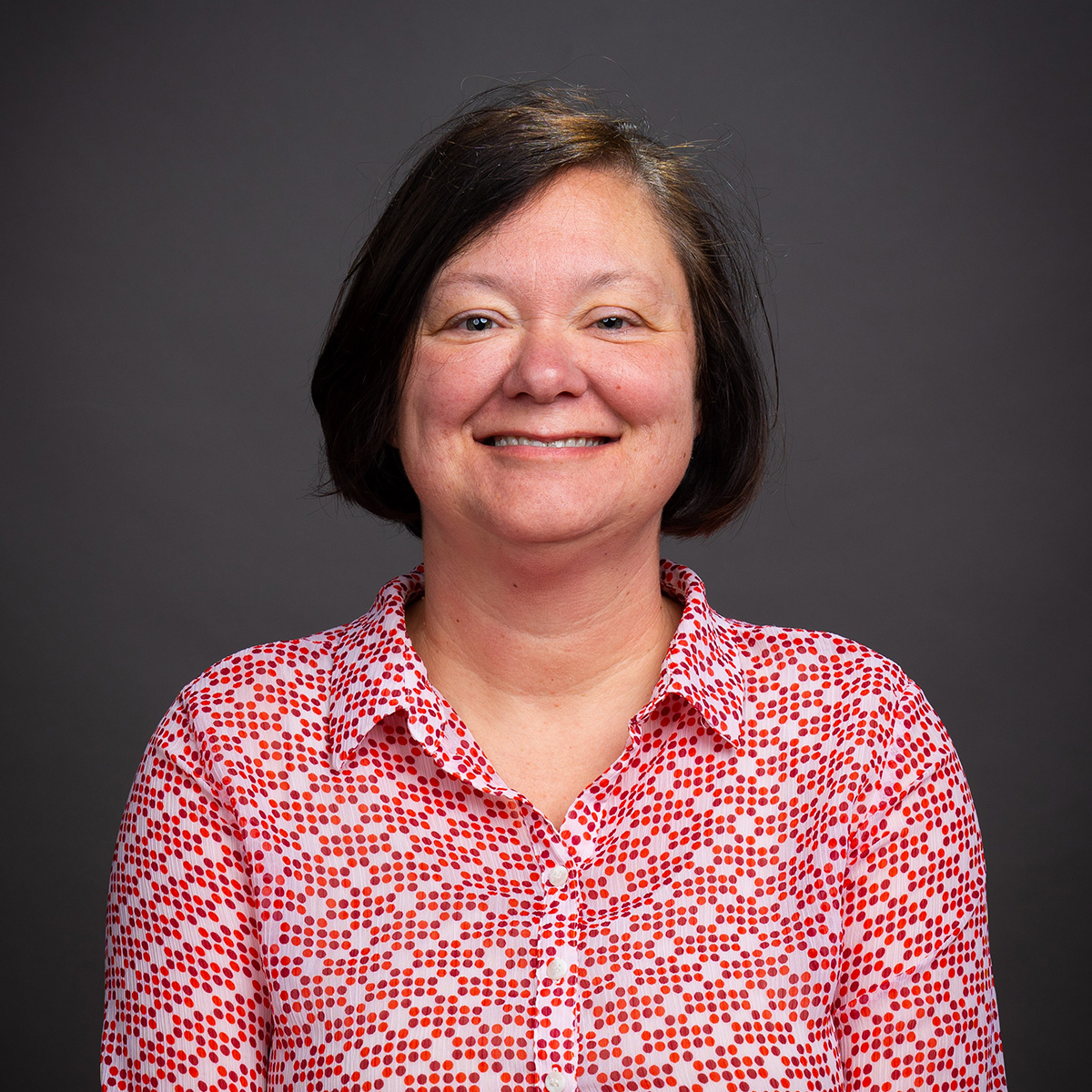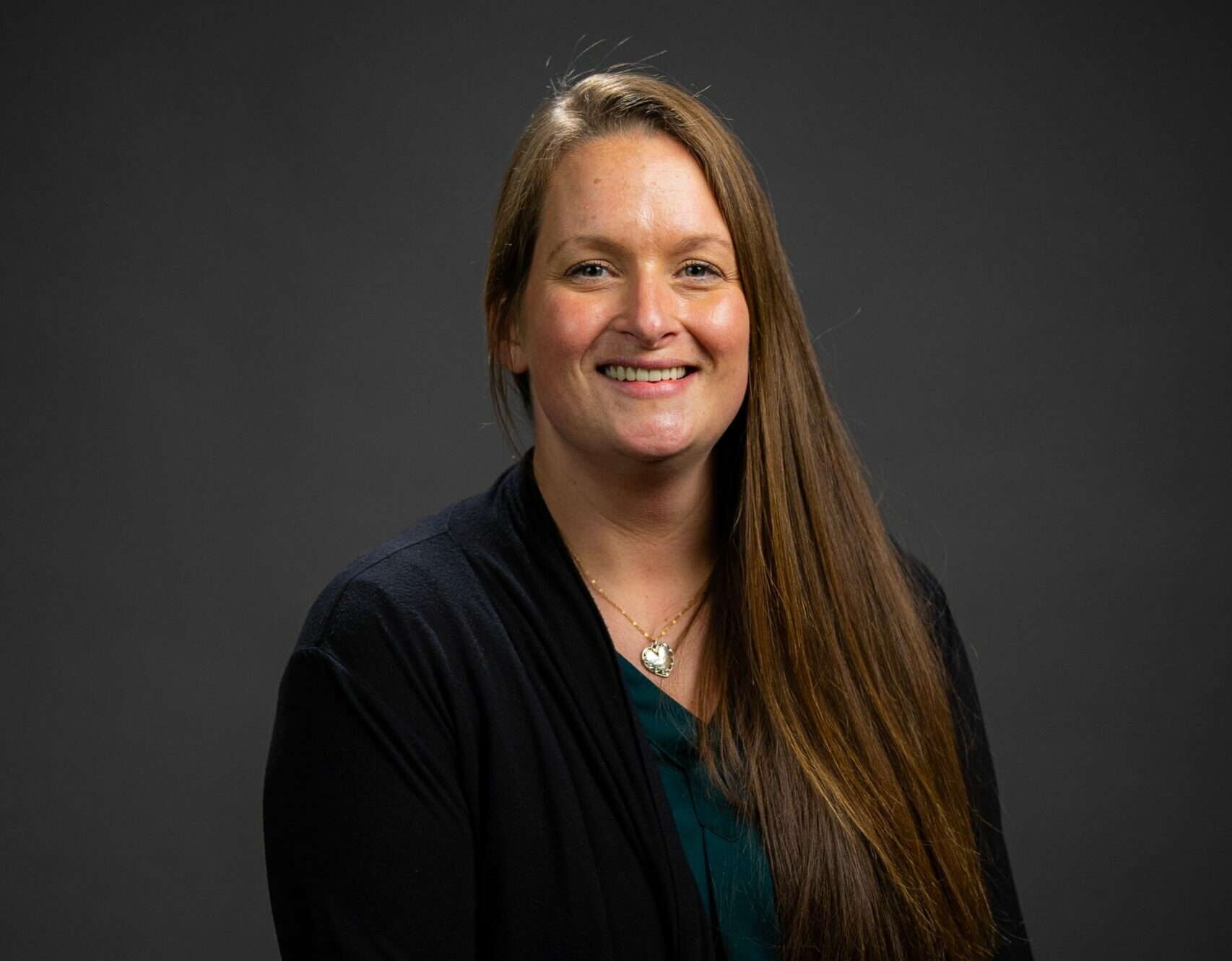 Executive Council
Heartland Recovery Programs are a ministry of CNS International Ministries, Inc. in the Heartland Community.
Laurie Sharpe
President & Founder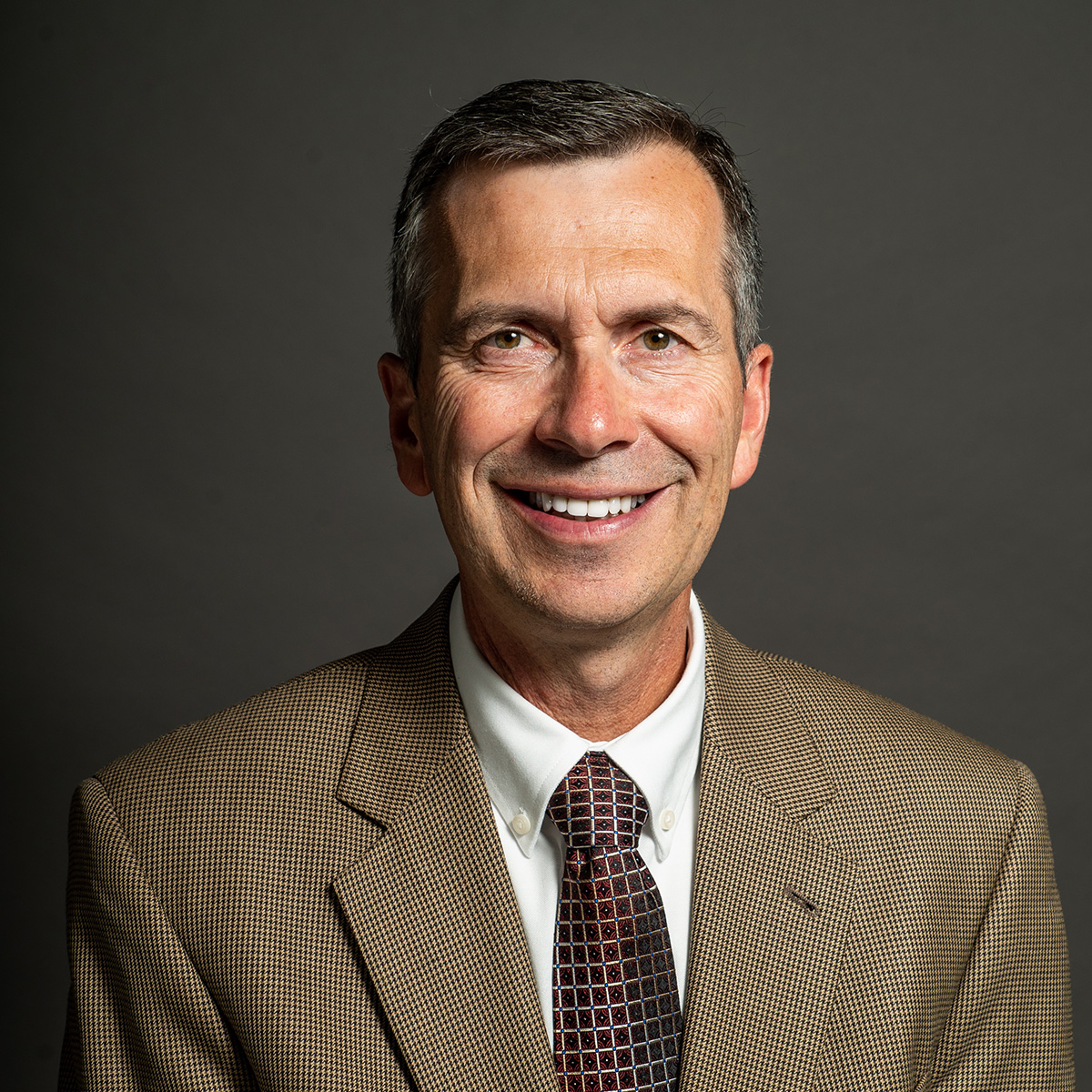 Dave Barton
General Manager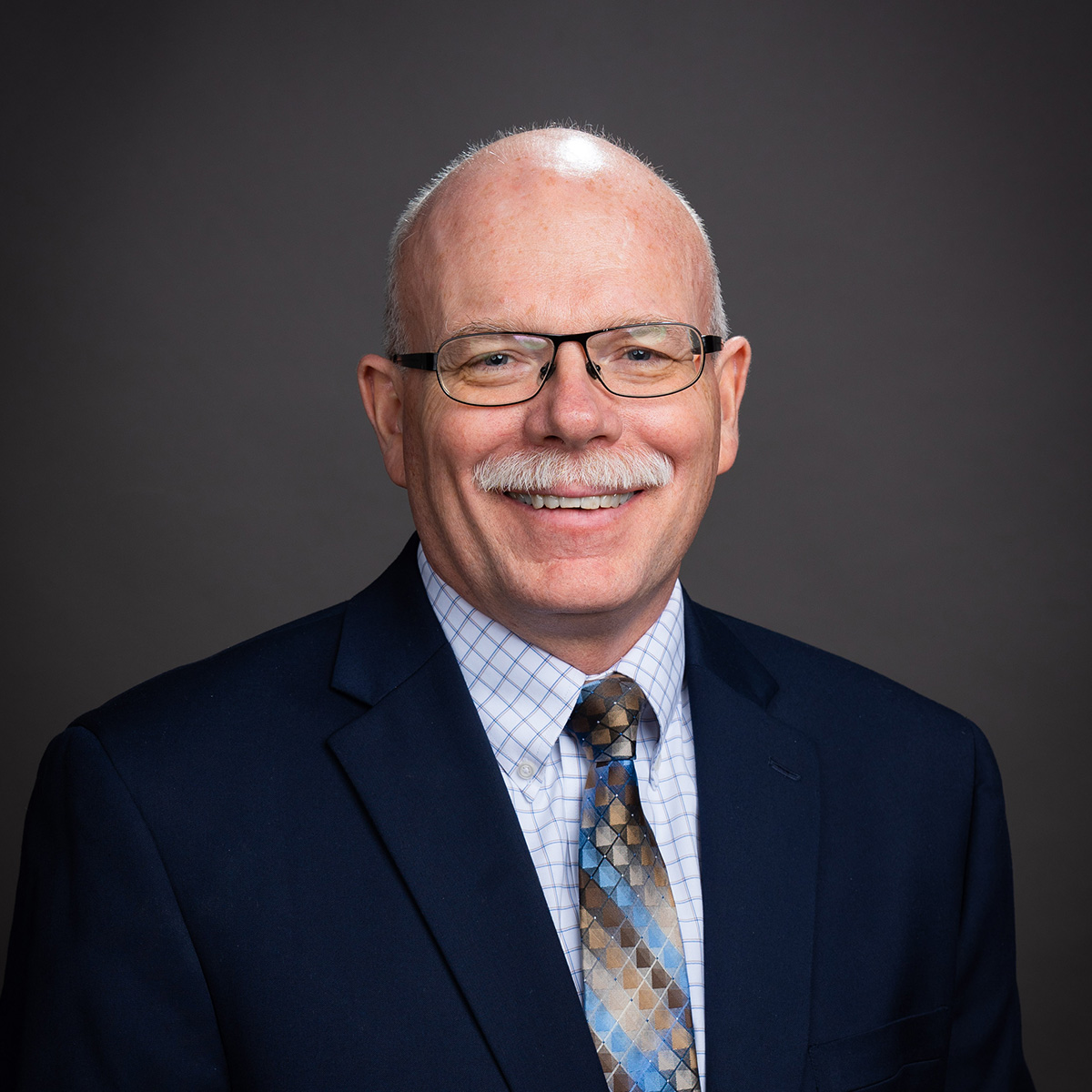 Kris R. Palmer, PhD
Pastor & Director of Education