Are You Ready for Change?
Take the first step in your walk through recovery.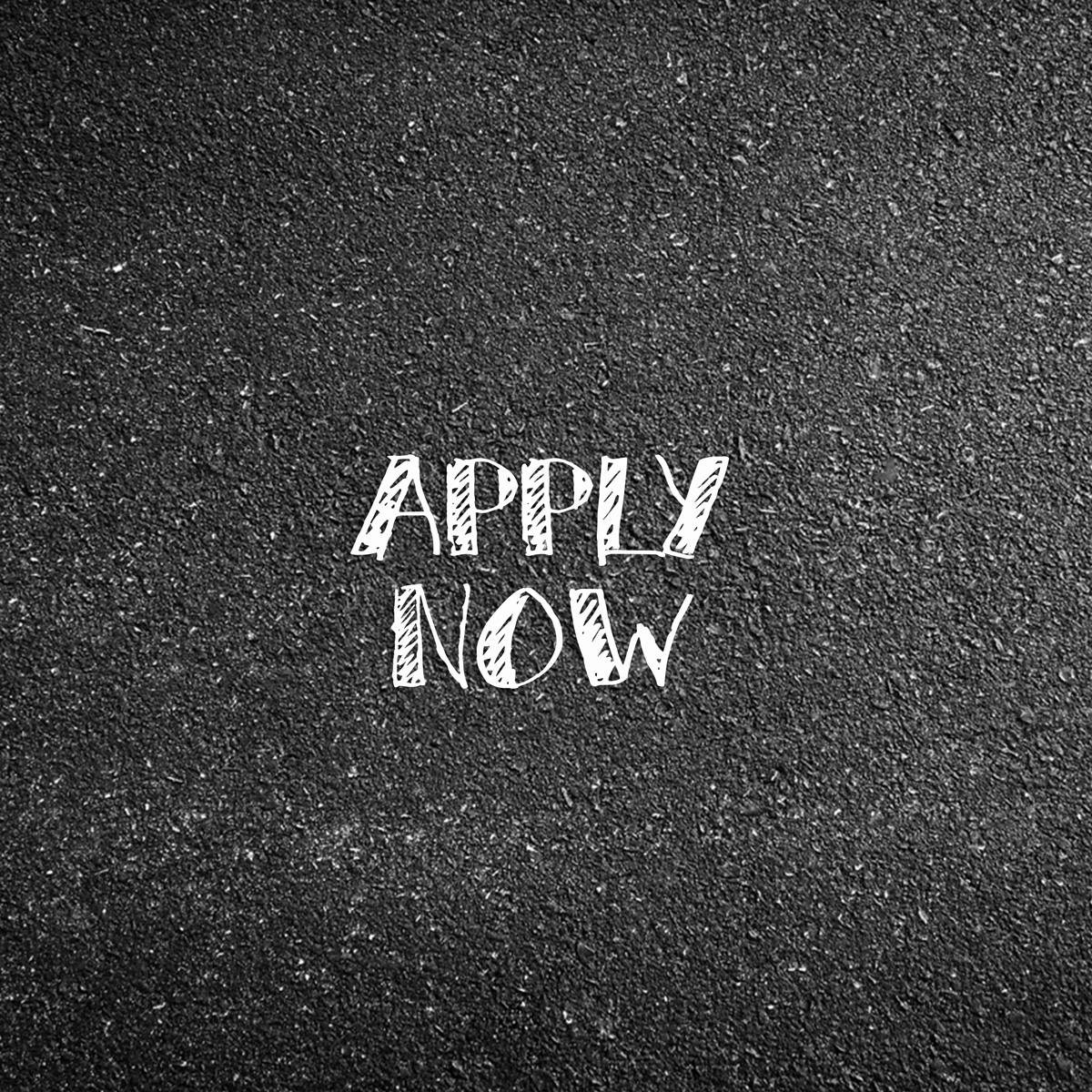 Step Two
After reading the handbook, complete the online application form. Once we receive that, the Admissions Office will contact you within one business day with further instructions.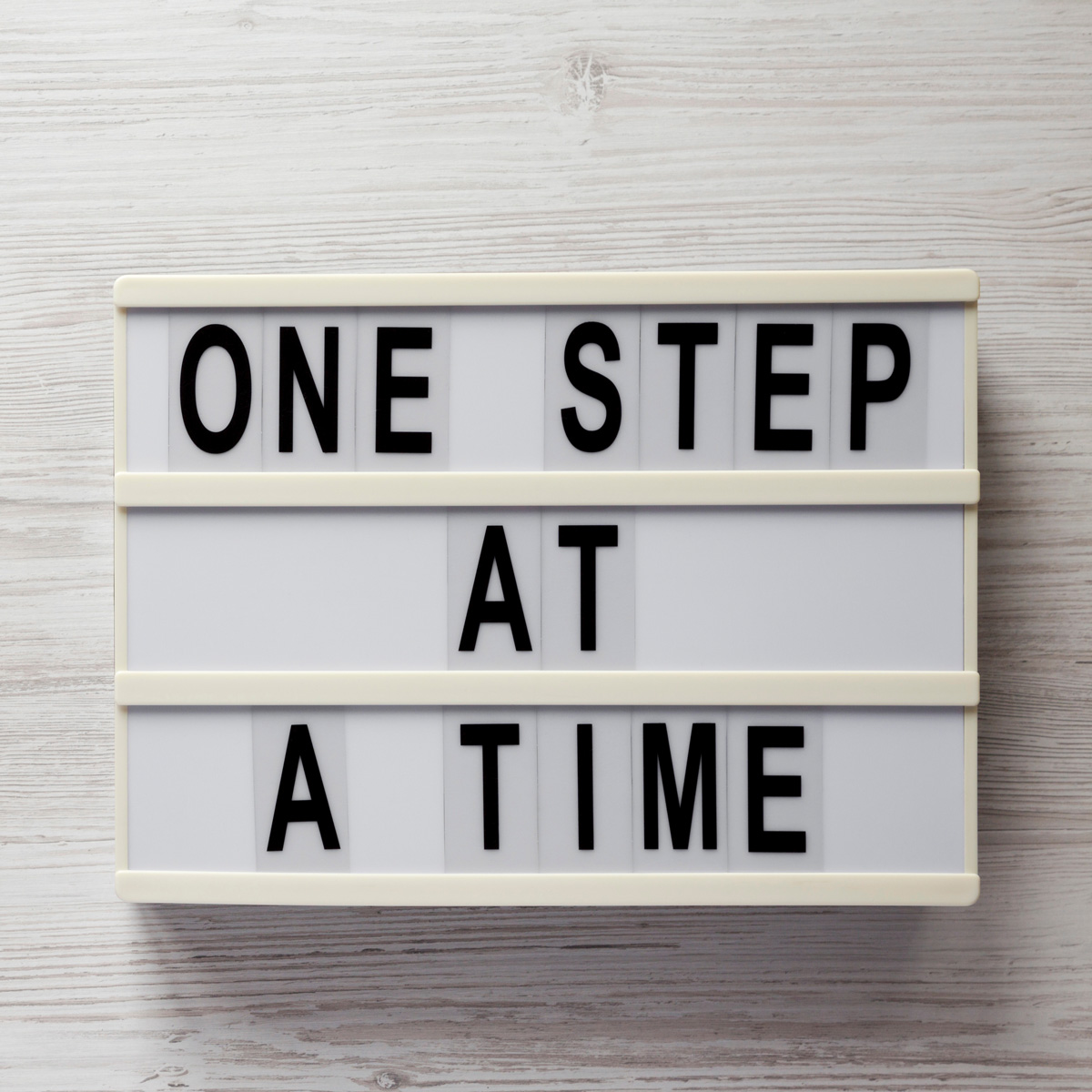 Need Help?
Still have questions? Please call our office at (660) 213-5150.
---
FAQ's
Learn More
Some of our most commonly asked questions are listed here. Click on the question to see a response.
We are also available to answer your questions regarding Admissions:
Phone (660) 213-4553
What should I expect from Heartland Recovery Program?

Heartland Recovery Programs are long-term (12 months) residential discipleship programs. Through one-on-one discipleship, class instruction, and servanthood opportunities, residents will be shepherded to healing and redemption through a relationship with Jesus Christ. For more information, see the HMRP handbook, as it informs the individual on what type of help they will receive.
Is Heartland Recovery a detox center?

No, Heartland Recovery Program does not offer detox services, and it is our preference that someone goes to a medical detox facility before arriving at the Heartland Recovery Program.
What is the age limit at Heartland Recovery?

An individual has to be at least 18 years of age. There is no maximum age limit.
How long is the Heartland Recovery Program?
How much does it cost to go through the Heartland Recovery Program?

What is the total Program cost?

Heartland is committed to providing quality facilities, discipleship, and experience for the residents while they are in the programs. It costs a great deal of money to house, feed, and disciple these individuals for a year. For example, it costs $293.21 in housing, $1,099.14 in program expenses, $507.24 for food, and $583.74 for discipleship per month for each resident. That is $2,483.34 total per month or $29,800.04 per year for each resident.

Addictioncenter.com reports that inpatient or residential rehabilitation centers, like Heartland, may cost between $6,000-$20,000 for a 30-day program. More extended programs ranging between 60-90 days can cost anywhere from $12,000-$60,000.[1] In comparison, Heartland Men's and Women's recovery programs per resident costs are 58-87% more cost-efficient than most other residential rehabilitation centers.

So, how do we pay for our Program?

Through various sources of fundraising and investments, Heartland Ministries covers the cost of the programs for the residents. Heartland Men's and Women's programs strive to provide a city of refuge where residents may be without the various pressures that come with day-to-day life. Therefore, we do not charge the men and women while in our Program. Heartland understands its primary purpose is to help these residents and allow them to find redemption and deliverance from bondages both spiritually and materialistically.

[1] https://www.addictioncenter.com/rehab-questions/cost-of-drug-and-alcohol-treatment/. American Addiction Centers actually reports this cost to be considerably higher. AAC tells those inquiring for treatment to expect a 30-day program to $14,000 to $27,000. https://rehabs.com/addiction/how-much-does-rehab-cost/.
What is Heartland Recovery Program's visit policy?

A resident is eligible for a visit after five weeks in the program. The initial visit will be with an immediate family member. Visits will be on Saturday.
How can I get into the Heartland Recovery Program?

Fill out the online application

The Admissions department will call you back within one business day to give you further instructions.
Will I be able to work while I am there?

Residents will not work while in the program.
What medications are allowed in Heartland Recovery Programs?

We allow maintenance meds (i.e., cholesterol, high blood pressure, acid reducer, etc.) and over-the-counter meds.
How do I donate to Heartland Recovery?

There are several ways to give: online, by mail, and by text.
My question is not answered here. Whom can I call?

Please call our office at (660) 213-5150 with additional questions.