Rally For Recovery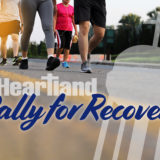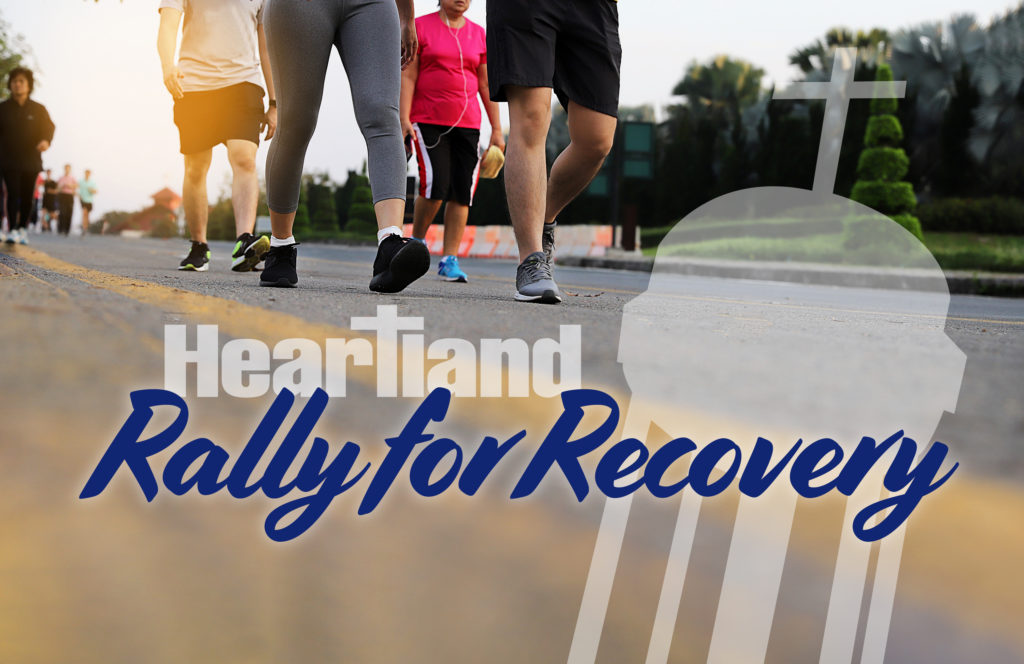 September is National Recovery Month, celebrating those in recovery and bringing awareness that help is available. Here at Heartland, it is a privilege to serve men and women who have acknowledged they need help and are walking out the process every day.
Won't you come alongside and cheer them on? Tomorrow our month-long "Rally for Recovery" kicks off — a Run/Bike/Walk-a-Thon fundraiser. To sign up and participate or donate to someone else walking for the cause, visit https://heartland25.rallyup.com/56ed65/Campaign/Details
The rallyup online platform allows you to sign up and share to your contacts via social media, plus it handles the collection and processing of all donations for you! Join us and make a difference.