Heartland Homecoming 2021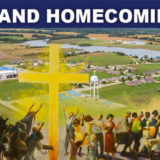 September is National Recovery Month, which coincides with our Homecoming event to celebrate more than 25 years in ministry. We're looking forward to re-connecting with friends as we "declare the wonderful deeds of him who called you out of darkness into his marvelous light" (1 Peter 2:9).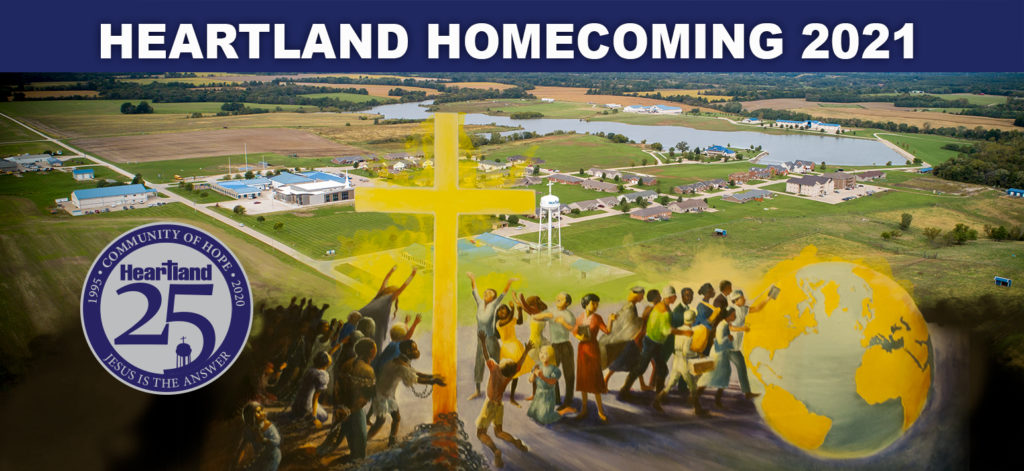 Heartland is an intentional community built around a local church. We have been blessed by many people throughout the years who came to receive help, but also those who felt called to help others as they found hope and healing. We know that many of those spiritual seeds that were planted are still producing a harvest in families and ministries across the nation and around the world.
Admission is free to this mostly outdoor event, which will include ample opportunities for fellowship—kid-friendly games and activities, cornhole, an afternoon program featuring music, Heartland Recovery testimonies and a special guest speaker.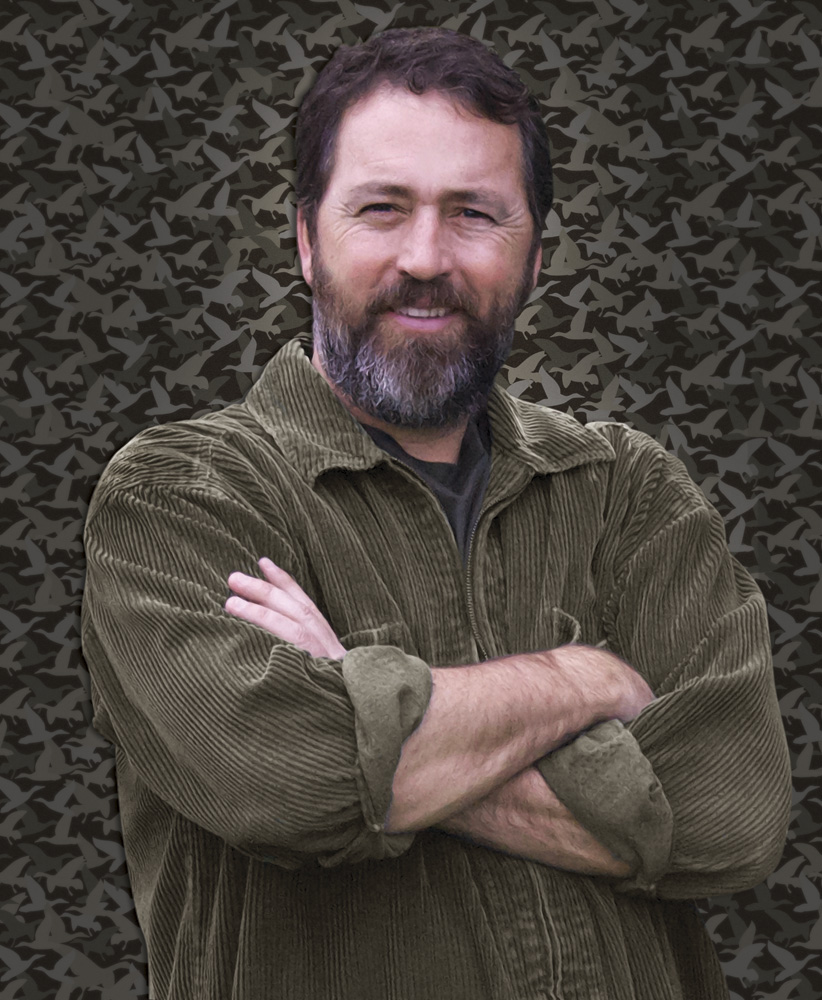 Special Guest Speaker: Alan Robertson, "Son of the Duck Commander"
Alan Robertson grew up hunting and fishing and helped build the foundation of the family business in the '70s and '80s. Back in the day, he and Phil would travel around Louisiana and Arkansas selling duck calls to stores right out of their truck. The sales pitch back then was the same as it is today: "These calls are the best 'cause they sound just like a duck!"
Alan returned to the family business after serving in full-time ministry for more than 25 years. He plays a vital role in the family's commitment to spreading the gospel of Christ through their love of hunting and the great outdoors.
Alan will be speaking during the late afternoon session September 25. A merchandise table will be set up at the event where you'll have a chance to meet him in person and pick up some great resources. Currently, Alan also co-produces Phil Robertson's new show, In the Woods with Phil on CRTV.com and is working on new projects to produce with the goal of bringing healthy, godly and family friendly content to television, the internet, and our culture.